What can we help you with?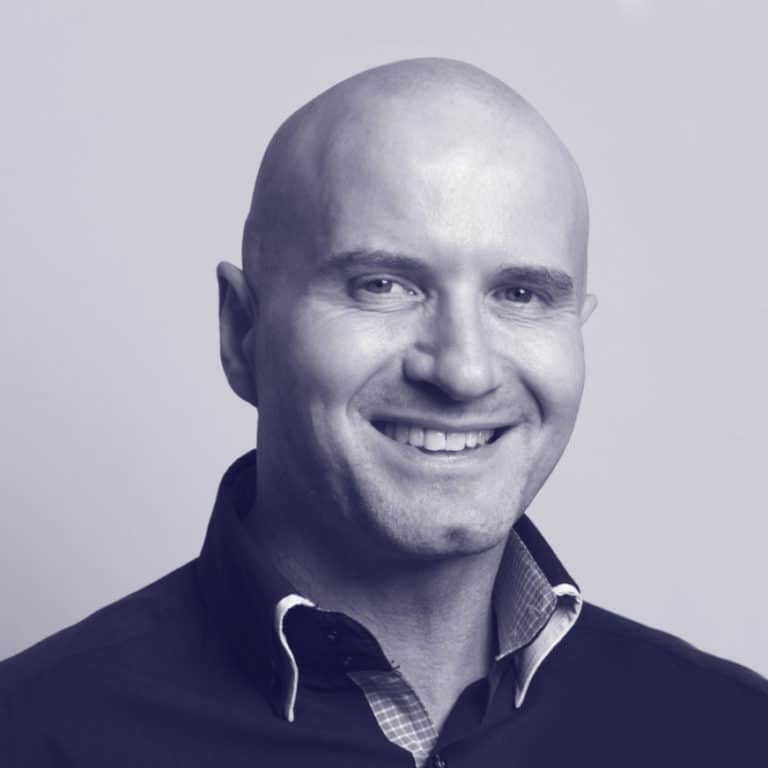 Curious what we can do for you? Patrick is happy to discuss the benefits of working with One Invoice with you. He has been working in MICE & Travel for over 20 years and personally supports you and your colleagues in how you can apply One Invoice in your daily work.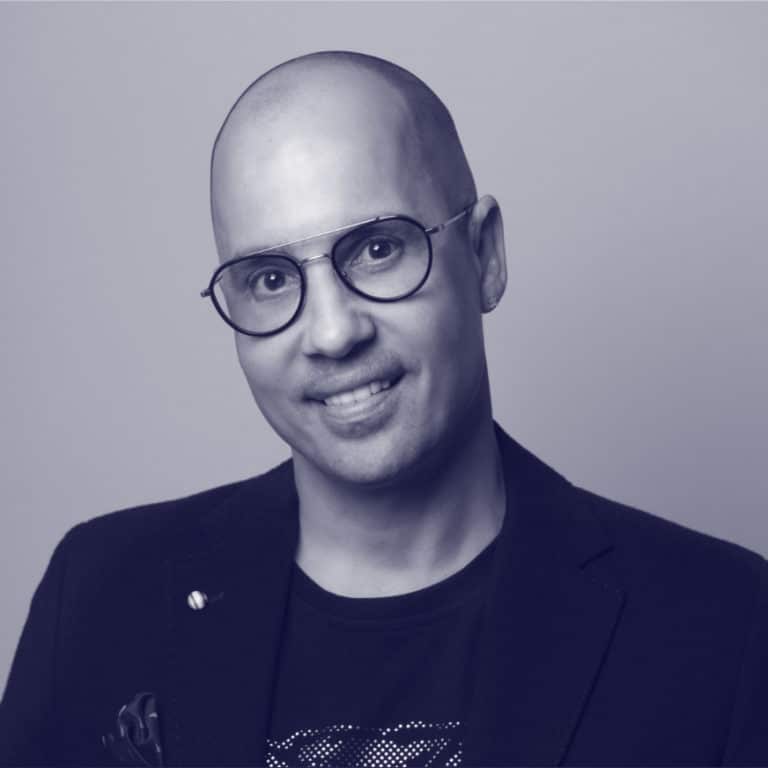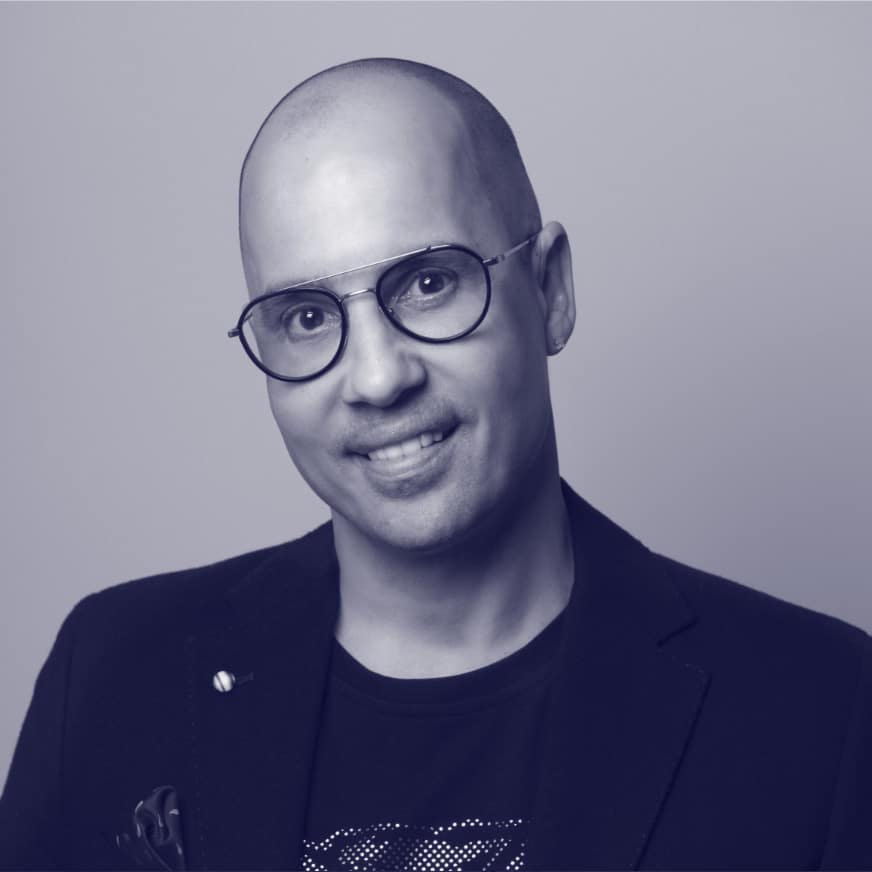 Need help by finding or placing an order, booking restaurants, booking air travel and hotel? Looking for a professional partner for the organization of your incentive and event? Our team, under the supervision of Sinclair, will take care of it for you when you need it, anywhere in the world.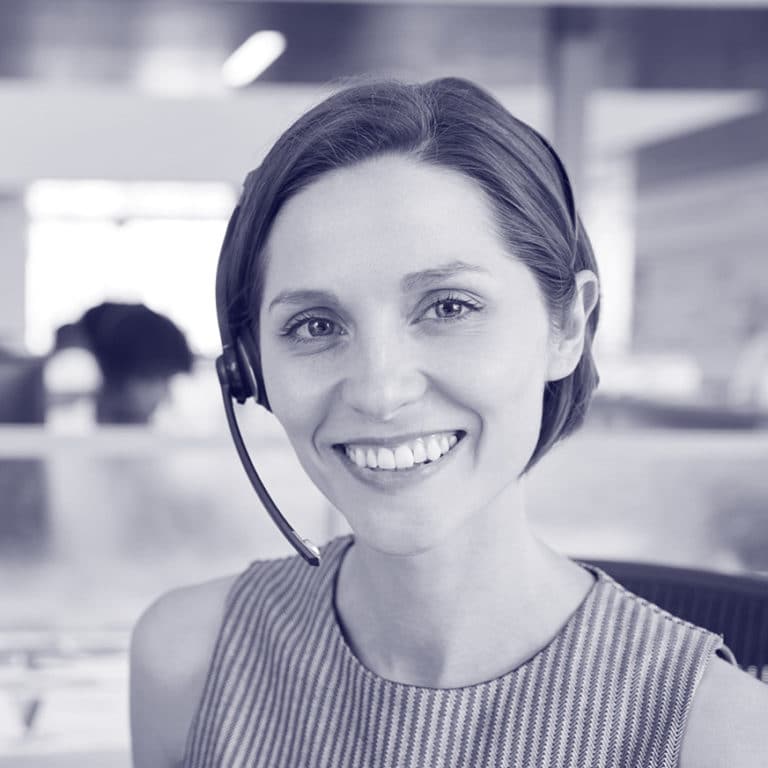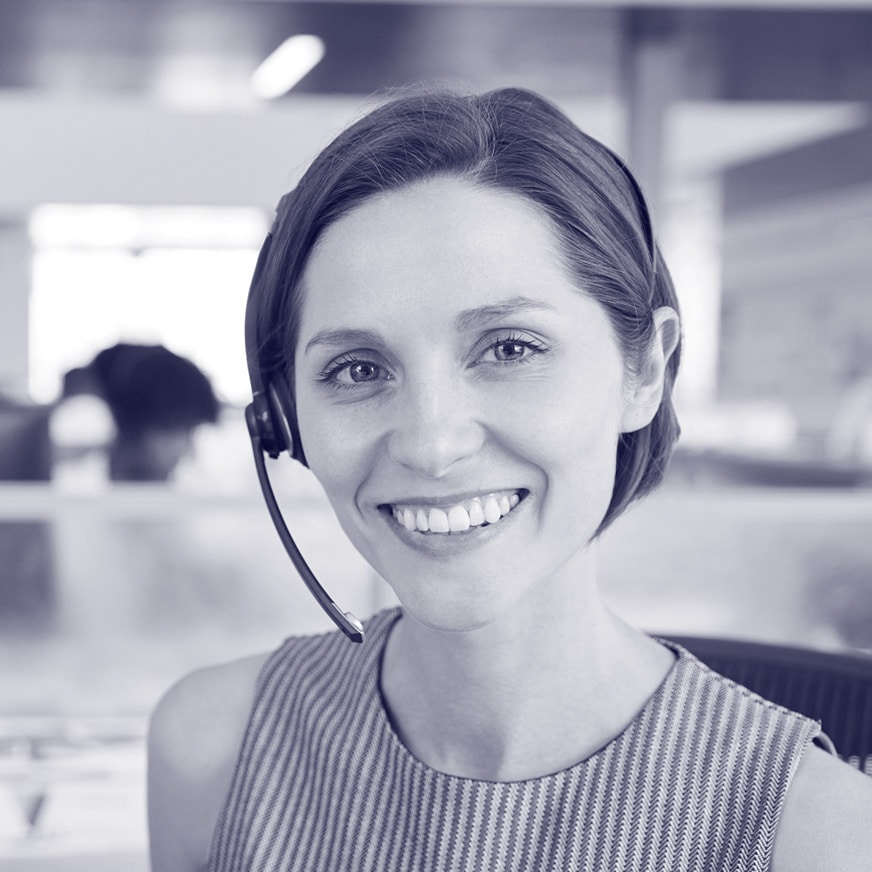 Do you have a question about an invoice? Do you also want to get rid of all your one-time creditors or do you want to know how we take care of payments by credit card, a hotel authorization, an advance payment, online or urgent payment? Our finance department takes care of it. That is the convenience of One Invoice.
Taking the strain is in our DNA.